Ieri ho aperto al mondo la pagina fb con i miei lavori.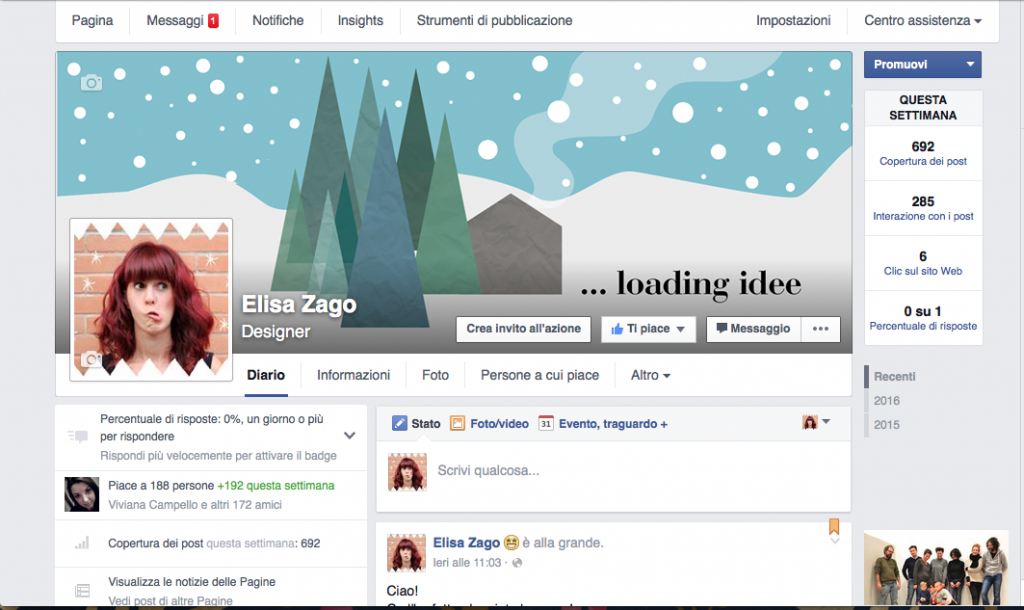 Mi devo ancora riprendere da cotanta partecipazione e entusiasmo positivo che ho ricevuto, sia pubblicamente che in privato.
Devo ancora realizzare di averlo fatto veramente, mai avrei pensato di ricevere così tanta approvazione.
Vi ringrazio davvero tanto, con tutto il mio cuore.
Per far questo, ho pensato di regalarvi il calendario che ho realizzato quest'anno, una versione diversa da quella che ho fatto per i miei amici, stampabile in formato A4. Un piccolo regalino che vi accompagnerà tutto l'anno, che potreste scaricare qui.
Spero vi piaccia.
Fatemi sapere se vi è piaciuto con i vostri commenti.
Ancora mille grazie per il supporto!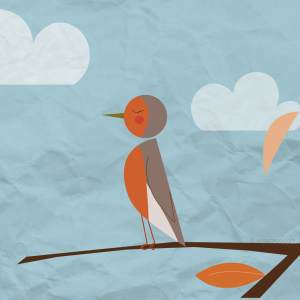 Con questo calendario, ho voluto dimostrare a me stessa che mi devo convincere a non preoccuparmi se il ramo che mi deve regge si spezza, ma avere la piena consapevolezza che ho due ali attaccate che mi permetteranno di volare. Le fatiche, i sacrifici, la preparazione che ci sono voluti in questi anni, mi dovrebbero permettere di volare in maniera autonoma, e se cadrò, pazienza, mi rialzerò più forte di prima.
Questo piccolo prodotto di graphic desing ed illustrazione, sarà il primo di una lunga serie che realizzerò, e questa ne sarà la sua iniziazione.
Oggi c'è anche un bel sole, volare sarà molto più piacevole.
Grazie per il sostegno che mi avete dimostrato, con tutte queste persone vicine avrò meno paura di spiccare il volo.
Be positive, be free!
Read More
0